Take control of your valuable brand assets
A brand portal makes it easy for any organization to collect, organize, distribute & control its brand assets. They offer a streamlined digital brand experience to customers, potential customers, partners & media. Make sure that only the most recent & approved brand assets are used. No more digging through folders on your computer to find the right file to send via email or Dropbox. Say goodbye to the hard-to-manage brand asset area of your web site.
Use brand portals for:
Logos
Product shots
Templates
Videos
Point-of sale material
Brand guidelines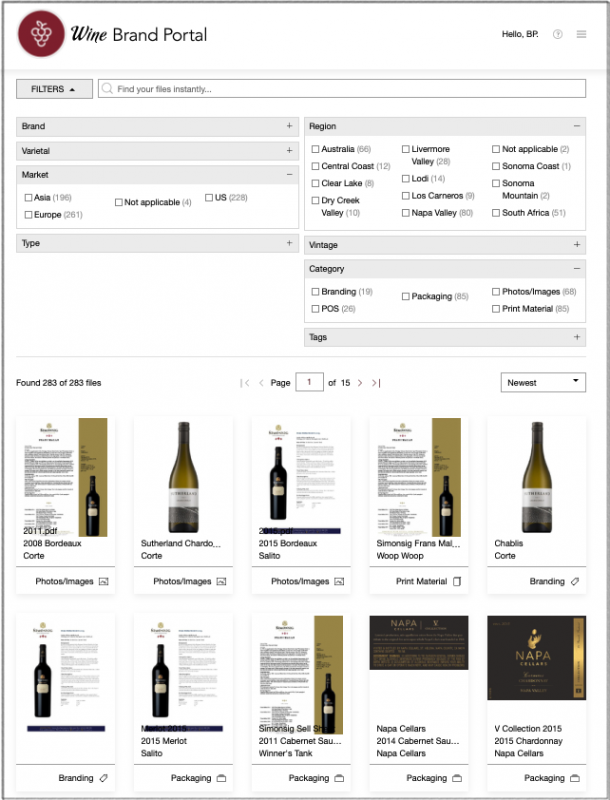 Modula4 offers brand portals hosted in the cloud or on-premise. They are custom configured to your organizations specific needs. Configuration options include tracking, permissions control, and collections of related brand assets.
Why use our brand portals?
Save time
The visual, self-service portal means everyone can quickly get what they need.
Protect your brand
Control how your brand is presented. Ensure only the most current, approved material is used.
Get exactly what you need
Each brand portal is configured to match the way you use your brand assets.
To find out more contact us.