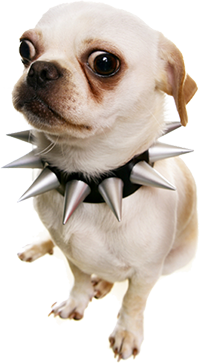 Modula4 partner Picturepark is hosting the webinar "DAMs Gone Wild: Learn to tame a DAM that's out of control."
Even the best-planned digital asset management systems can become difficult to use over time. Policies lapse, users get lazy, and DAM managers come and go. No matter what the cause, a DAM that's become cumbersome does no one any good and it must be tamed.
Join Harley-Davidson DAM managers , Jacob Jaroch and Ryan Messier, as they discuss and debate DAM troubles and solutions with "DAM Survival Guide" author, David Diamond. Concise, easy-to-follow ideas you can put into practice today are what you'll take away from this free 45-minute webinar.
Date: Thursday, February 21, 2013
Time: 10:00am Pacific Time (San Francisco)
Webinar Recording: A link to a recording of the webinar can be sent to any registrant. So please sign up even if you can't attend the live event.
Registration for the webinar is available here.